About a week after our new family arrived at our house, I helped place another family in the village of Alino which is about 10 km from us.The house belonged to a woman I had been in touch with through the Bulgaria for Ukraine Facebook group.
Avrora and her family were offering up their summer home for a Ukrainian family, so I contacted her to place a family of five there. After some Facebook translated messages with the Ukrainian family and calls to Atanas (our Sofia contact) who helped them with their late night arrival in a temporary apartment, we were able to get them to their new home in Alino.
Once they got settled, Avrora had a great idea to have a BBQ with both the families, and whoever else wanted to come for an afternoon to enjoy the outdoors and good food.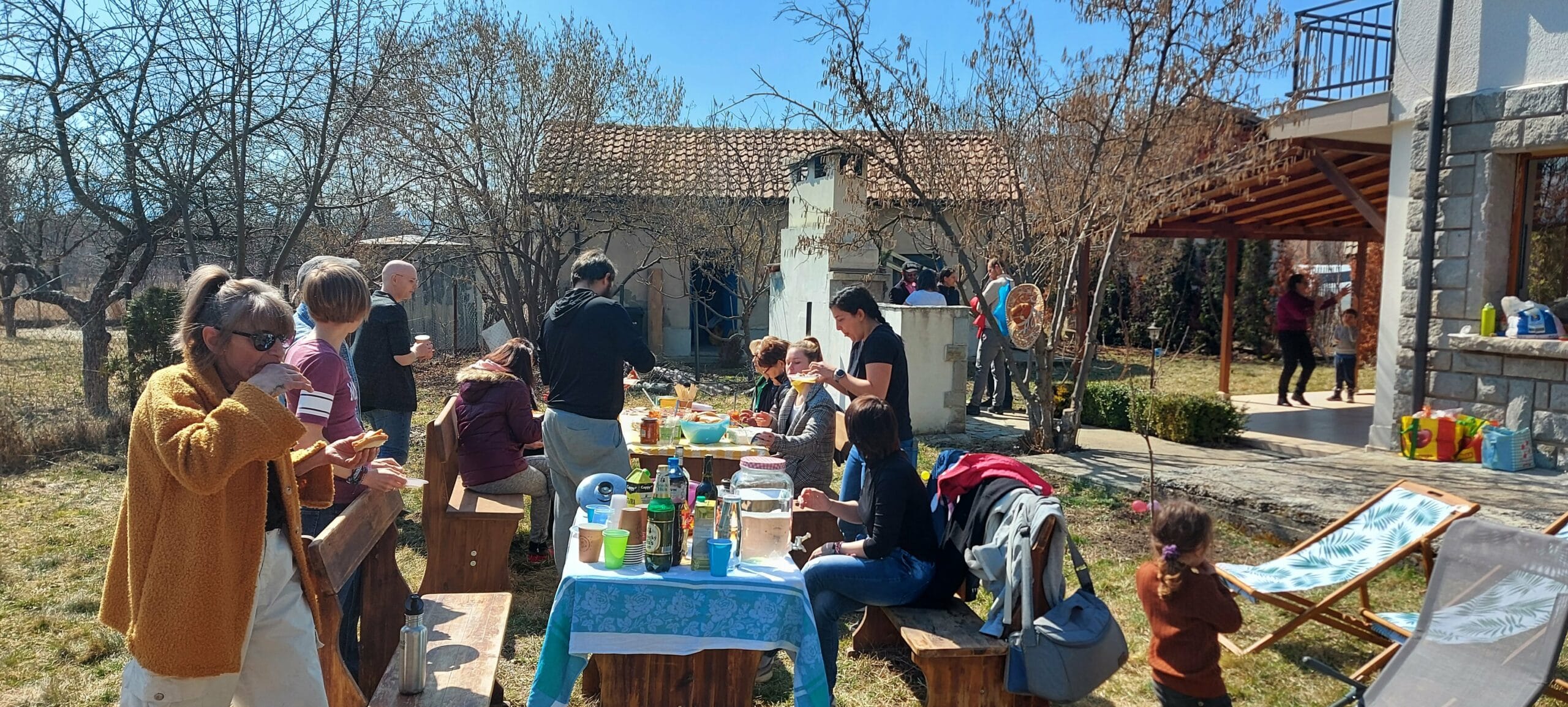 We had a great afternoon full of laughter and good food with the two Ukrainian families, Mike, Viki, Yana, Marina (Ukrainian living with Yana), our neighbors, Steph, and a bunch of Avrora and Svetan's friends.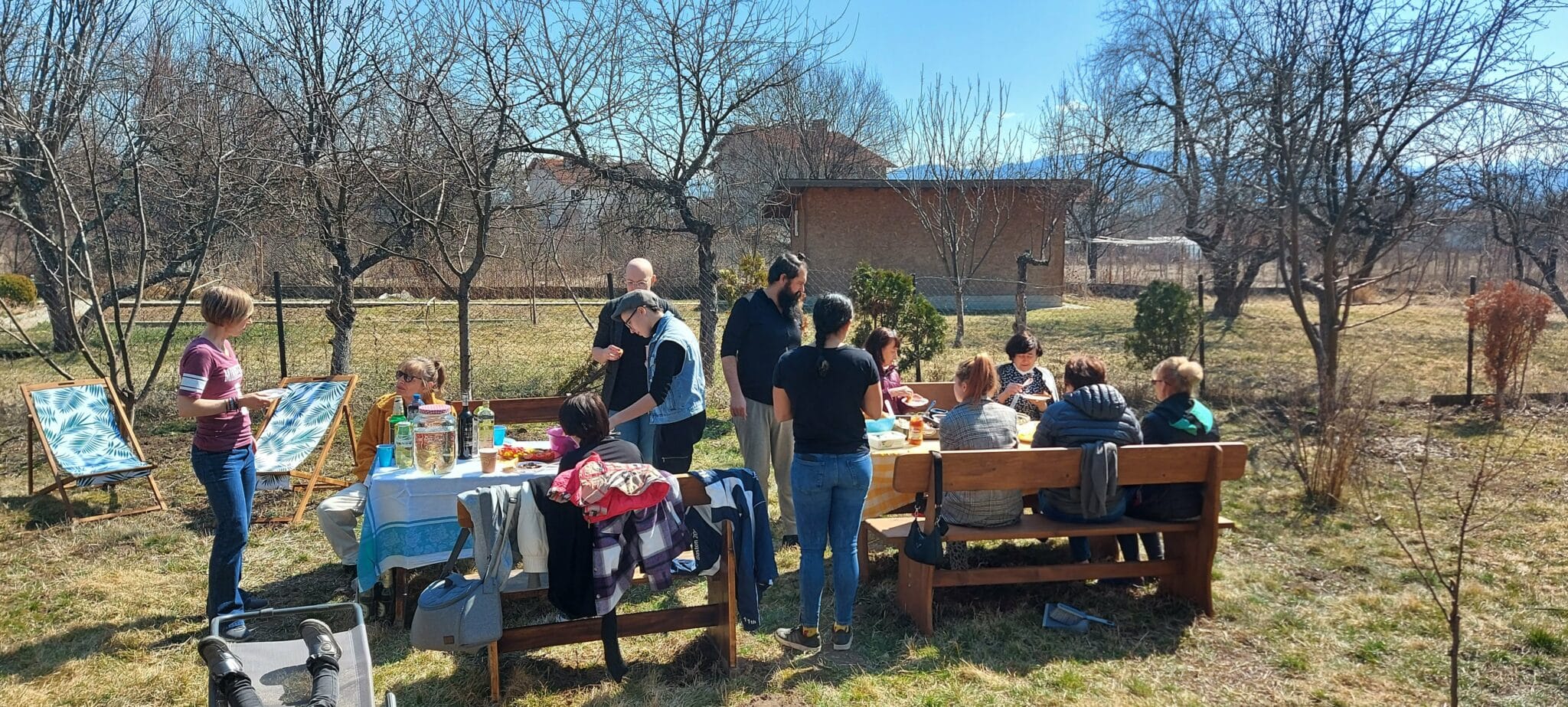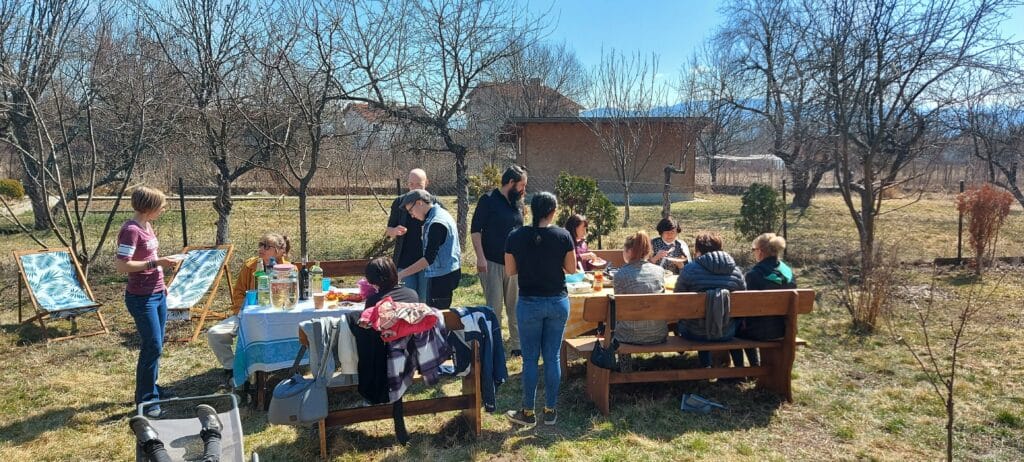 Such great way to spend a sunny spring day and forget about war and all the troubles it has brought upon these families. It was also great to see everyone relax, smile, play, and feel normal again, if only for an afternoon.