How many people can we immediately help was the conversation at our house as websites started showing up online and places for accommodation showing up in our Facebook feeds. We have two rooms and can comfortably feed and house 4 people for as long as needed, so that is the plan. Katie signed us up with what we could offer and off to the races we go.
shelter4ua.com
bg4ua.com
host4ukraine.com
welcome-ukraine.eu
motherukraine-bg.org/offer-help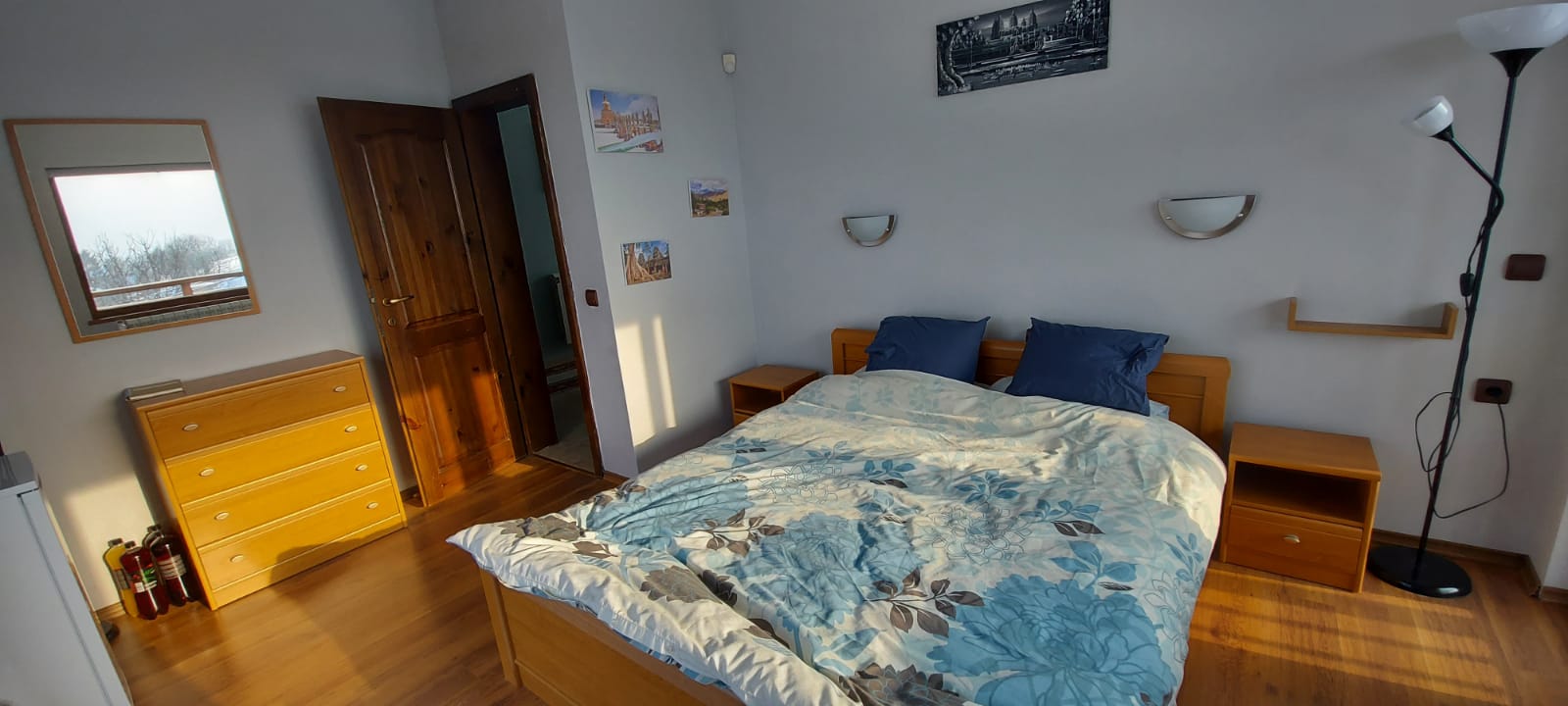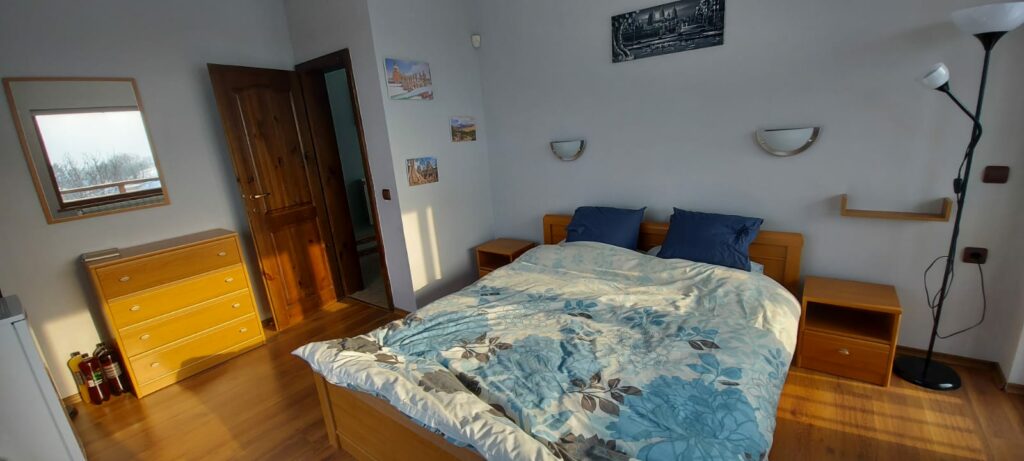 На колко души можем да помогнем веднага? – това беше въпросът, който възникна у дома, към момента в който различни уеб страници за помощ и търсещи място за подслон се появиха в Интернет пространството и на нашите Фейсбук стени.
Имаме две стаи, като можем да настаним удобно и да се погрижим за храната и нуждата на 4 души толкова, колкото е необходимо. Кейти ни записа в списъка с доброволци, предоставяйки информация за това какво можем да предложим и така се включихме в общата кауза.
Линковете към страниците, предлагащи връзка между бежанци и доброволци, можете да откриете над снимките.